We Are Here To Do Business Differently By Empowering Everyone To Thrive Personally and Professionally With Positive Experiences!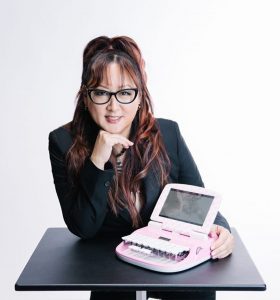 Transcript/Video &
Production Assistant
Moderator and Videographer
Graphics and Production Assistant
Client Services Specialist
Executive Assistant/HR Admin
Art Director – Graphics Guru
Moderator and Videographer
Production Assistant/
Moderator/Remote Videographer
iDepo is a full-service court reporting and record retrieval company dedicated to providing outstanding legal support services. We provide customized services throughout the litigation process, such as document retrieval, process service, subpoenas, deposition and court stenographic reporting and transcriptions, legal videography, as well as translation and interpreter services.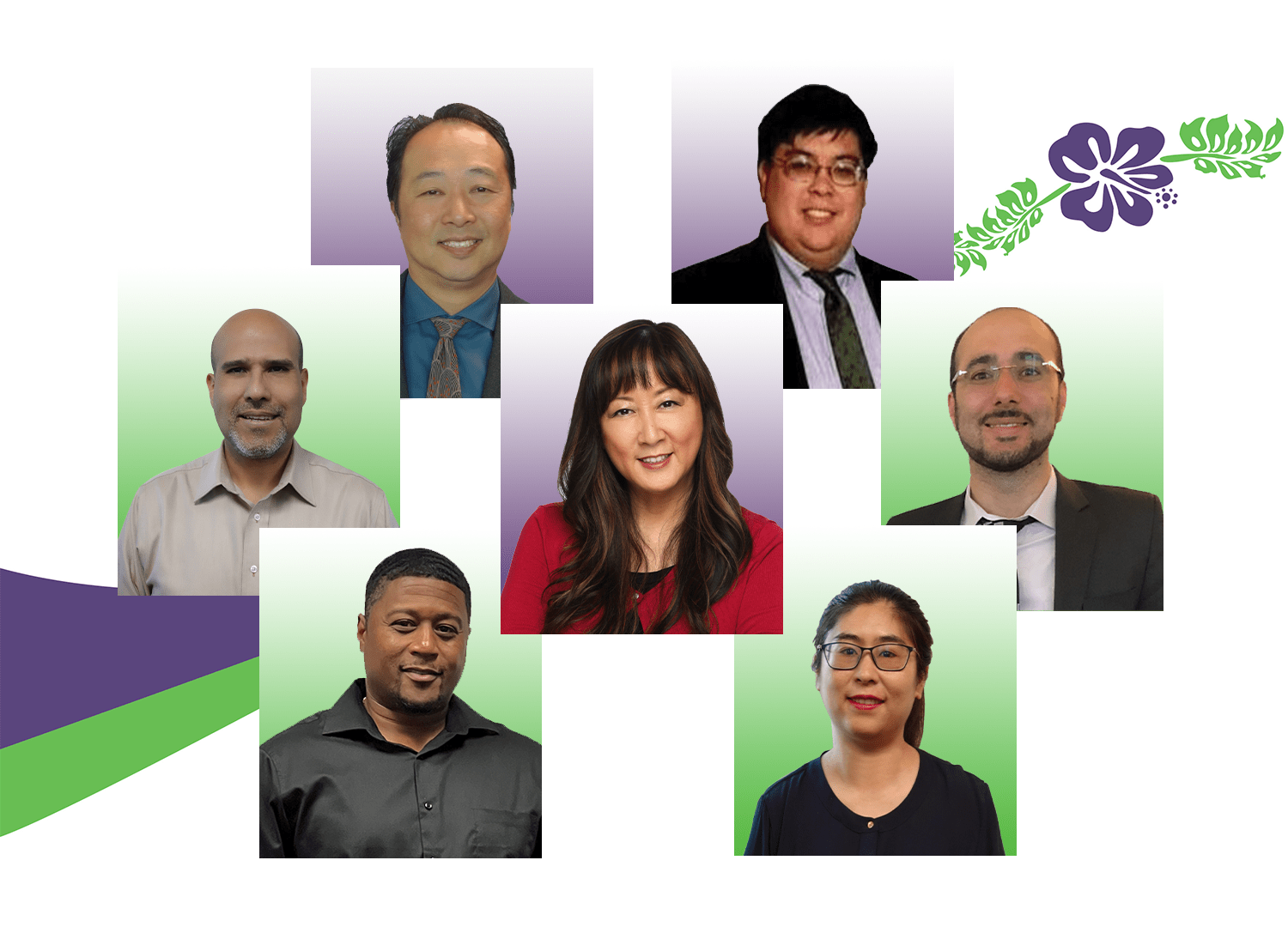 iDepo was founded by a former career federal court reporter, who realized the need for quality legal support services at a reasonable price. Our goal is to make your working life easier by providing prompt turnaround, excellent customer service, and continuous process improvement in all that we do. Our team believes that each client's success is our success, and we partner with you and your firm to achieve your goals. We love what we do, and we attract, nurture, and invest in people on our team who want to make a difference for you and your team.
Our team consists of a nationwide network of court reporters, interpreters, videographers, and support staff that will make your matter a priority. We establish clear goals, create actionable plans, promptly execute, and inform you of the results as they occur. We try to stay on the cutting edge of technology to provide you with convenient and quick access to your documents, transcripts, and videos, and we are always open to feedback and suggestions for improving our processes.
We look forward to the opportunity to partner with you on an upcoming matter.