Audio/video Transcription
Need an audio recording transcribed? Just send us the audio. We will send you the transcript.
At iDepo Reporters, we understand the importance of capturing every word, nuance, and detail in your audio recordings. Our top-notch audio transcription services combine cutting-edge technology with human expertise to deliver accurate, timely, and reliable transcriptions for a wide range of industries and purposes.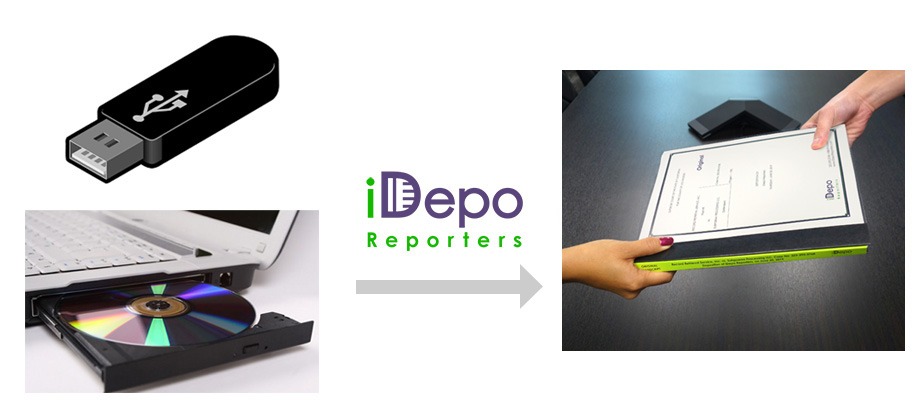 Our skilled team of transcriptionists is meticulously trained to maintain an exceptional level of accuracy. We carefully transcribe every word, ensuring precise representation of your audio content. Whether it's a conference call, interview, lecture, podcast, or any other audio material, we guarantee an error-free transcription that captures the essence of your audio files.
Time is of the essence, and we recognize the importance of prompt delivery. Our streamlined transcription process allows us to deliver your transcriptions within your desired timeframe. With our quick turnaround, you can stay on schedule and make the most of your valuable audio content.
Confidentiality and Security
We prioritize the confidentiality and security of your sensitive audio files. Our robust data protection measures, including secure file transfers and strict confidentiality agreements with our transcriptionists, guarantee that your information remains secure throughout the transcription process.
AUDIO/VIDEO TRANSCRIPTION