Services > Attorney Services > Process Serving
As a full-service court reporting firm, we understand the need to offer a full range of services. In addition to providing for all of our esteemed clients' court reporting needs, we are adding Process Serving to our suite of services. We are excited to be presenting a complete solution for our clients.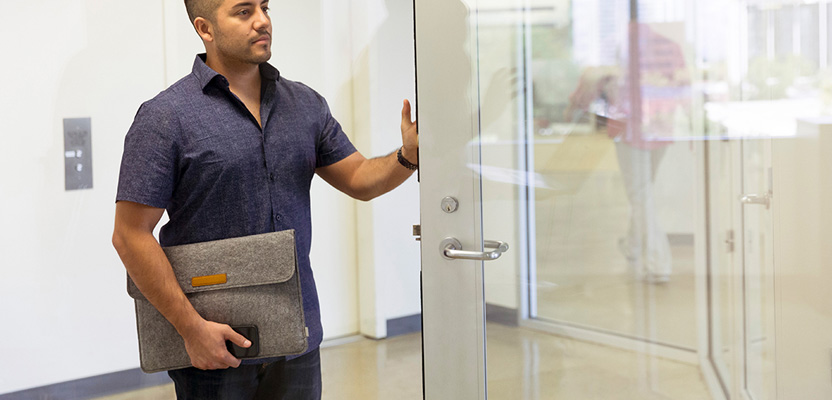 Serving and filing all types of legal documents:
Subpoenas
Summons & Complaints
Motions
Small Claims
iDepo Reporters is always looking for ways to be innovative and produce more value for our clients. We are 100% committed to providing our clients with the highest quality customer service in our comprehensive range of offered services. Please call us at 323-393-3768 to place your order!