REMOTE PROCEEDINGS SERVICES
Don't have time to fly to an out-of-town deposition?
Trying to manage travel expenses for your client?
Deponent unavailable but for a small window of time?
You've never met this witness and would like to see the witness's face and demeanor?
Trying to manage work life balance?
Deponent refusing to appear in person?
Then schedule a cost-effective remote deposition via video conferences from many platforms to choose from. Allow us to help you keep your client happy without added travel expenses, managing and saving time so you can work on other cases instead of added travel time, and providing conveniences for your clients.
Face-to-face communication is unmeasured in impact and effectiveness, but travel costs and remote access can present collaboration challenges. Video conferencing through iDepo Reporters enables individuals, businesses, or organizations to visually connect with others in real time with solutions that are simple and cost-effective.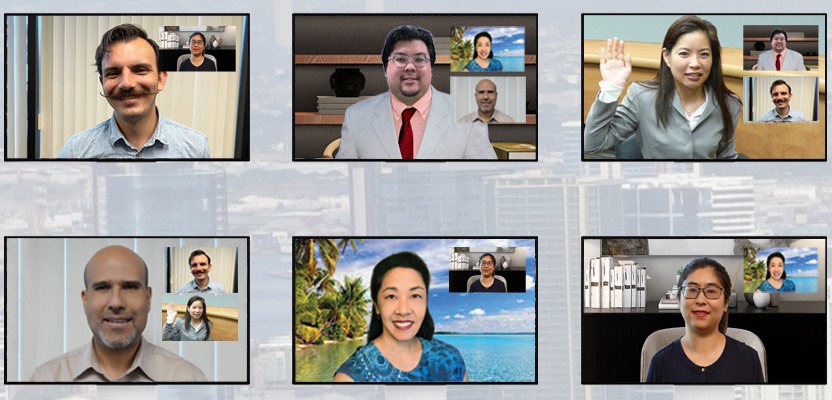 BENEFITS OF REMOTE OR VIDEOCONFERENCE PROCEEDINGS​
Secure and Reliable Network
Cost-Saving
Time-Saving
Humanize your meetings across the country; see the people with whom you are working
Dedicated toll-free dial-in numbers
Dedicated Moderators to help assist with exhibits management and technical issues
Secure and
Reliable Network
Humanize your meetings across the country; see the people with whom you are working
Dedicated toll-free
dial-in numbers
Dedicated Moderators to help assist with exhibits management and technical issues
OUR REMOTE PROCEEDINGS INCLUDES: