Contact Information
Our Los Angeles office address and contact information is below. You may also use the contact form and we will respond as soon as possible.
It is conveniently located near the Los Angeles International Airport (LAX). We offer complimentary airport pickup up and drop off from and to Los Angeles office.
***We have conference room locations across the United States. Please call for availability.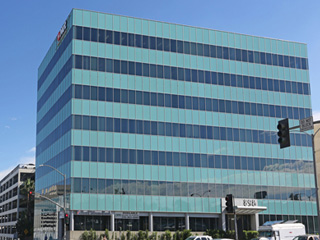 iDepo Reporters
LOS ANGELES OFFICE
898 N. Pacific Coast Highway
Suite 475
El Segundo, CA 90245
Phone: (323) 393-3768
Fax: (323) 978-4626
(3 blocks south of LAX, Los Angeles County)
Hours of Operations
Monday    8:00 AM – 5 PM
Tuesday   8:00 AM – 5 PM
Wednesday 8:00 AM – 5 PM
Thursday  8:00 AM – 5 PM
Friday    8:00 AM – 5 PM
Should you have an emergency after hours and need immediate assistance, please call us at 323.393.3768 and leave a message and/or email us at Calendar@iDepoReporters.com. We will respond promptly.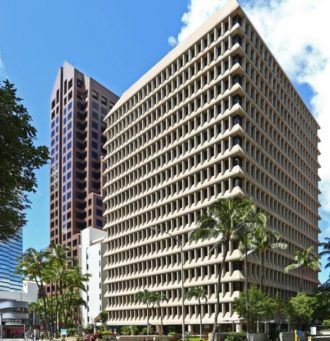 Hawaii Office
1164 Bishop Street
Finance Factors Center
Suite 1111
Honolulu, Hawaii 96813
Phone: (808) 664-6677
Hours of Operations
Monday    8:30 AM – 5 PM
Tuesday   8:30 AM – 5 PM
Wednesday 8:30 AM – 5 PM
Thursday  8:30 AM – 5 PM
Friday    8:30 AM – 5 PM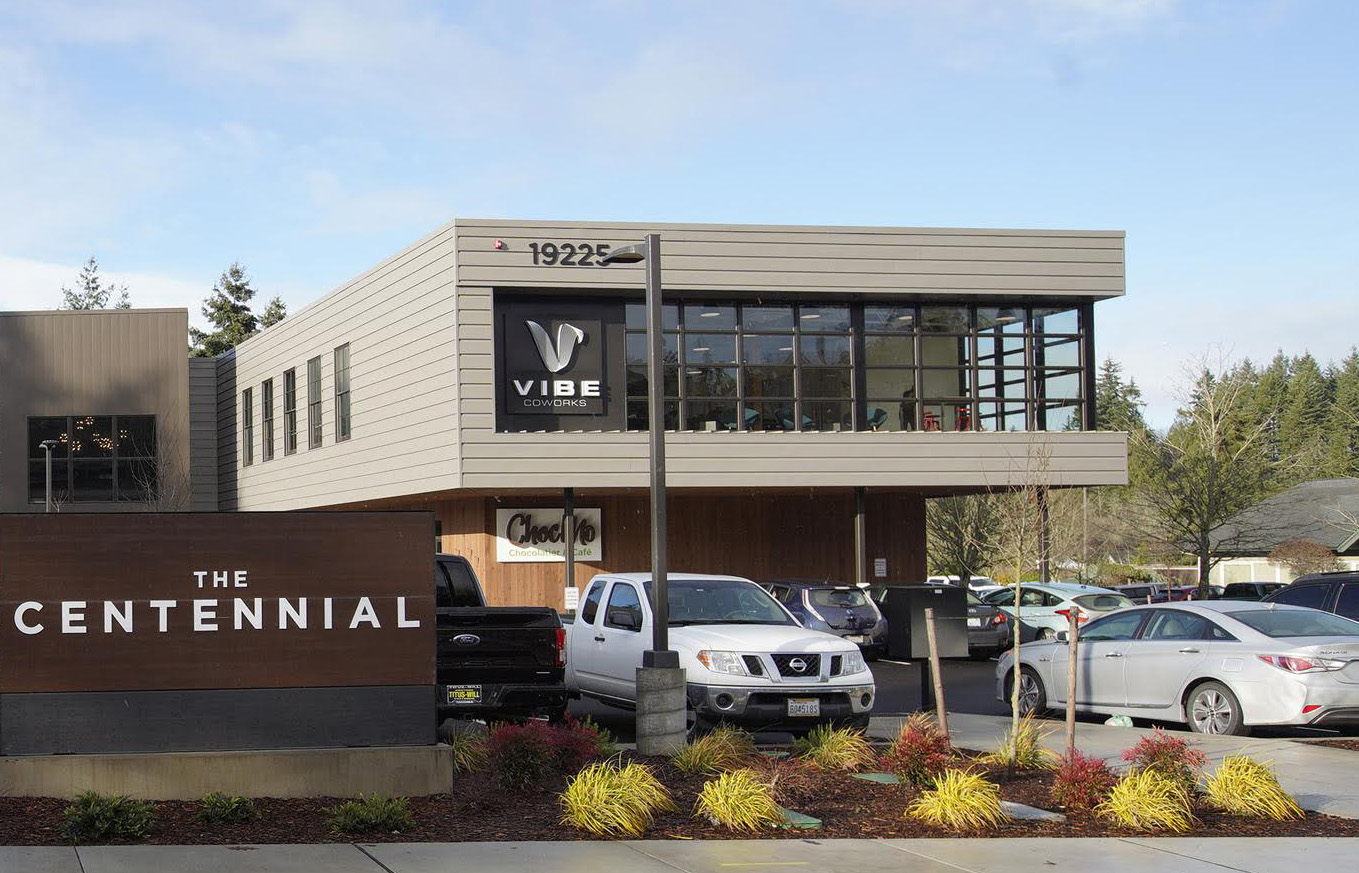 Washington Office (Poulsbo)
19225 8th Ave NE, Suite 201-14
Poulsbo, WA 98370
Phone: (206) 701-3912
Hours of Operations
Monday    8:00 AM – 5 PM
Tuesday   8:00 AM – 5 PM
Wednesday 8:00 AM – 5 PM
Thursday  8:00 AM – 5 PM
Friday    8:00 AM – 5 PM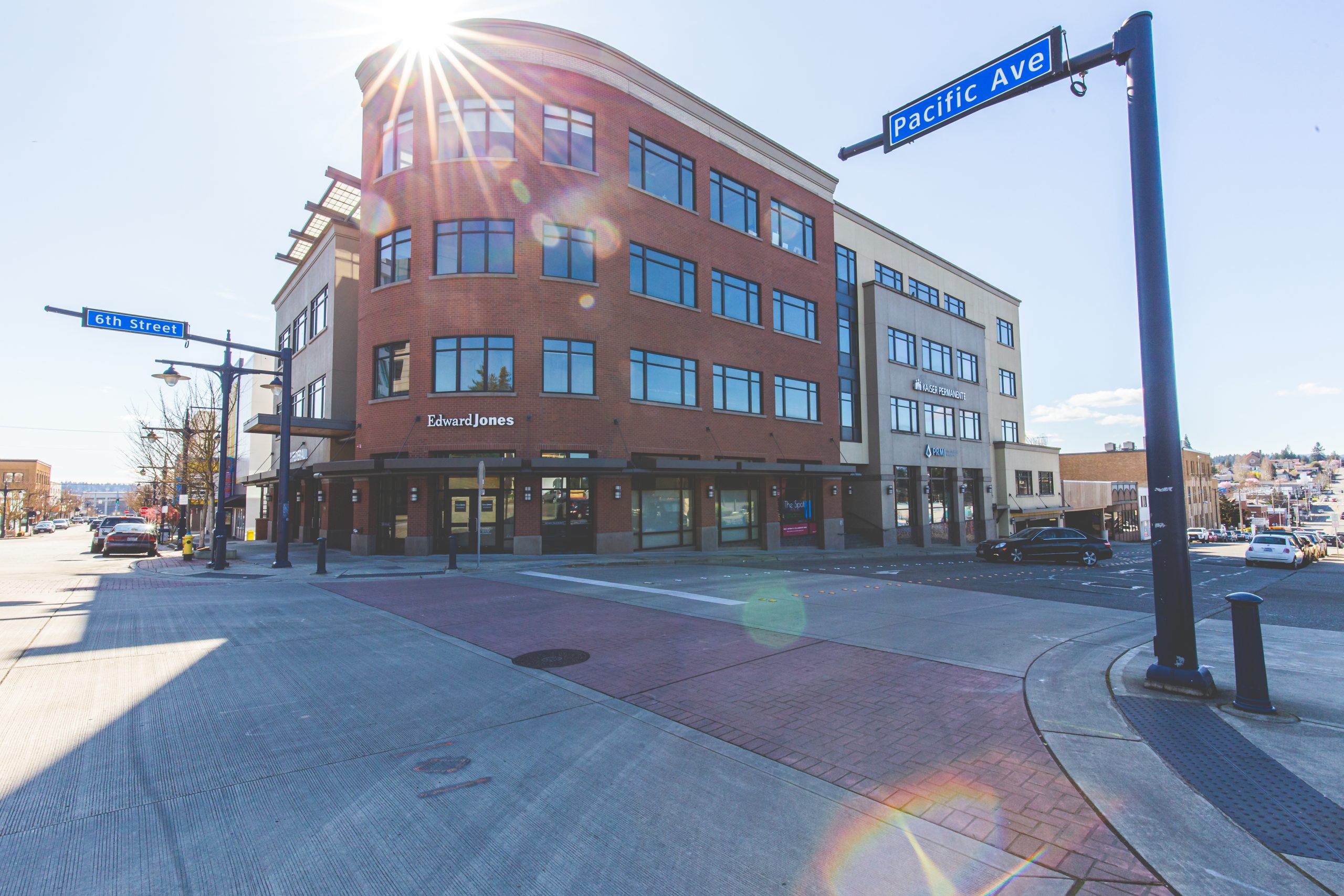 Washington Office (Bremerton)
555 Pacific Ave, Suite 105
Bremerton, WA 98337
Phone: (206) 701-3912
Hours of Operations
Monday    8:00 AM – 5 PM
Tuesday   8:00 AM – 5 PM
Wednesday 8:00 AM – 5 PM
Thursday  8:00 AM – 5 PM
Friday    8:00 AM – 5 PM