Conference Room Scheduling
Services > Court Reporting > Conference Room Scheduling
Need an address for a Deposition Notice? Going out of town for a deposition? Need a meeting room near a witness residence?
Our Los Angeles conference room can accommodate to fit your needs. From large single table to classroom style to any style, we can work with you to accommodate special requests. When utilizing our conference room, ask about our free airport pickup and dropoff service.
Conference and Meeting rooms setups.
Confirmation of Conference Rooms.
We will be able to find a location close to an airport or particular address.
Out of state? No problem. Give us the budget. We will find the location.
LOS ANGELES AREA CONFERENCE ROOMS
See our iDepo Poulsbo, Washington Conference Room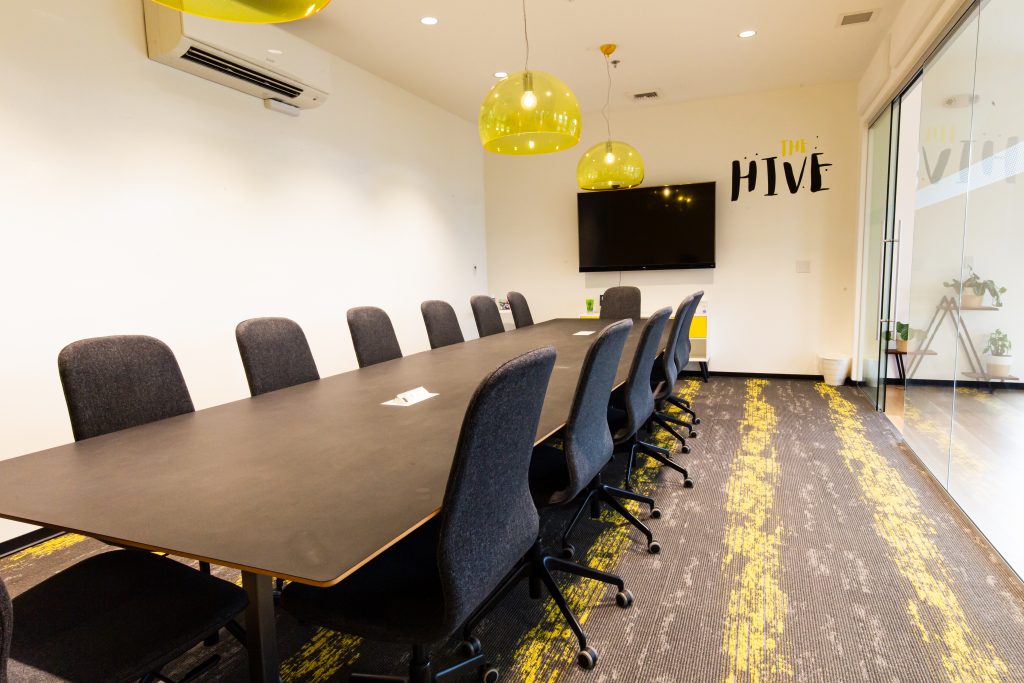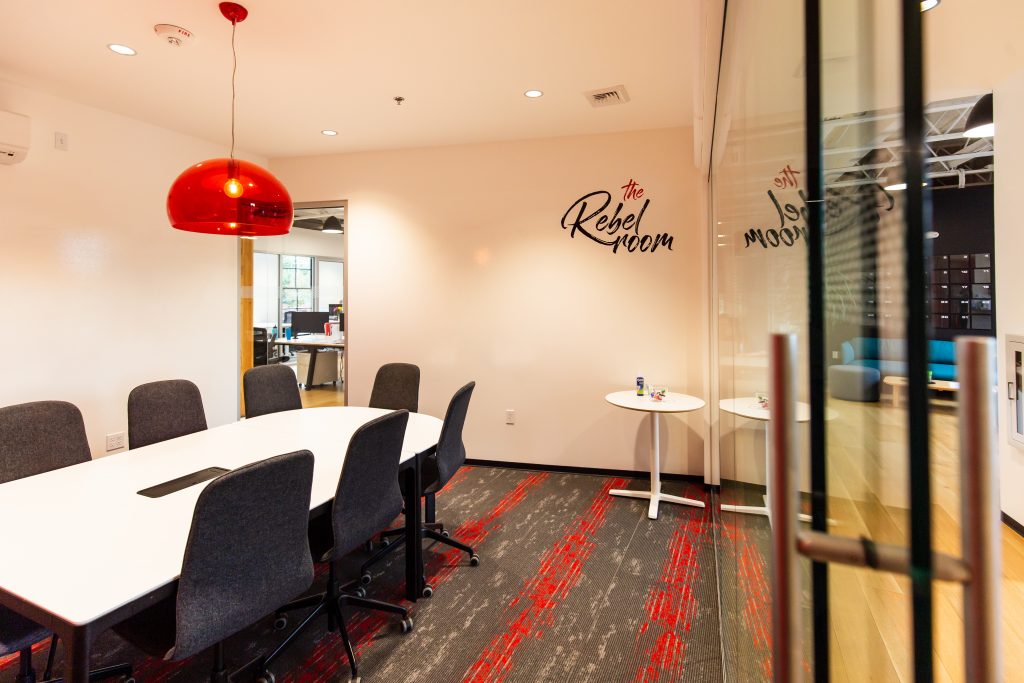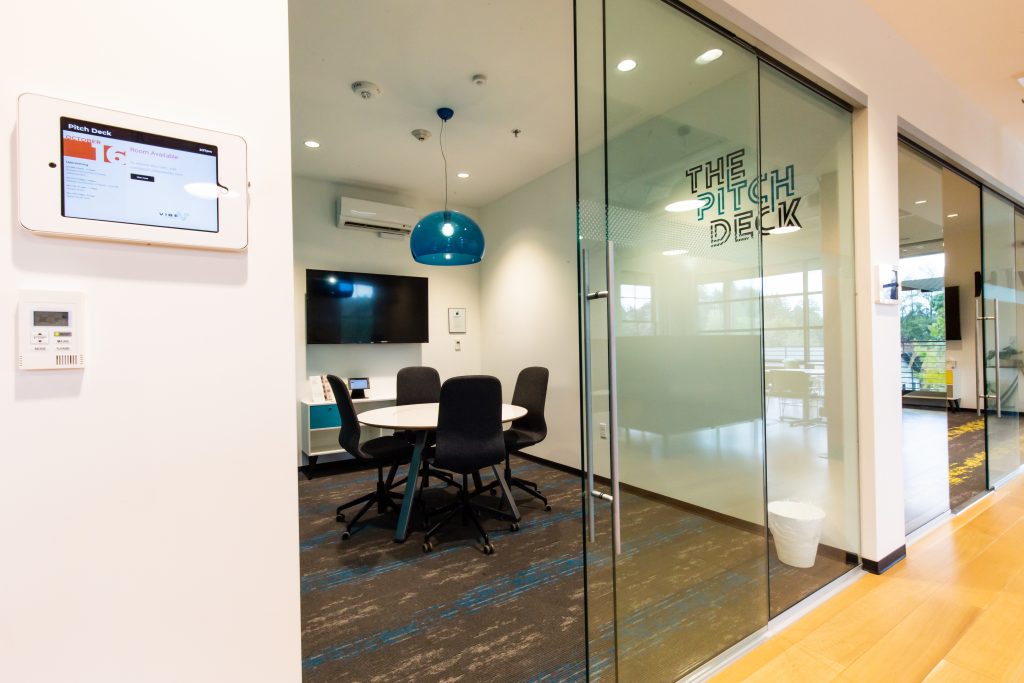 See our iDepo Bremerton, Washington Conference Room