Services > Records Retrieval > Subpoena Preparation
iDepo Reporters will prepare and serve your Deposition Subpoenas for production of business records upon any entity or individual. We also offer Foreign subpoena service as well. Our staff will ensure that all the necessary paperwork is done which includes serving the Notice upon the Consumer (If applicable), Opposing counsel, the Witness (Deponent/Custodian of Records) and any other entity as instructed.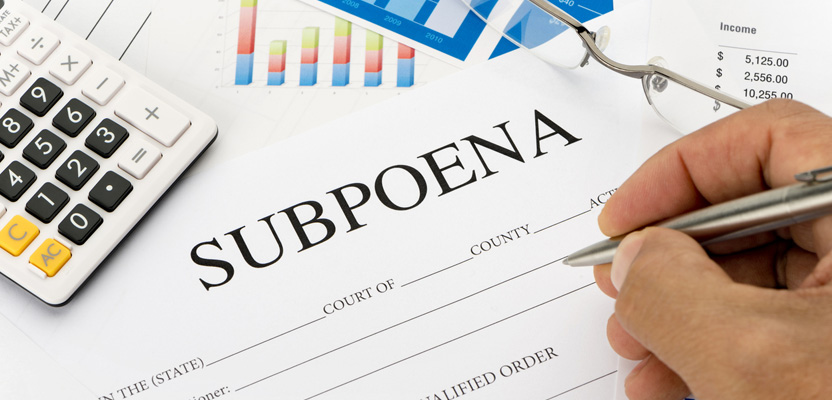 We have a team of dedicated client representatives that can answer your questions and process your order to make your job easier. We promise to work timely on all your requests to retrieve the documents sought and as the depositon officer, we will maintain any documents acquired for the time period mandated as required by law. You may check status 24 hours per day, 7 days per week with our online ordering and status platform. Documents obtained pursuant to a subpoena or authorization will be batestamped and bound according to your preferences. Place your order today! Need help? Call for details. We are here to assist!