Inspiring Greatness: Finley Green and the Spirit of Teamwork in LLWS 2023
A hearty round of cheers and applause goes out to Finley Green, the talented son of one of our esteemed clients, Robert A. Green (Attorney – Of Counsel) from
Simon Greenstone Panatier. We are thrilled to celebrate Finley's remarkable performance in the recent match against Tennessee during the 2023 Little League World Series Elimination Game!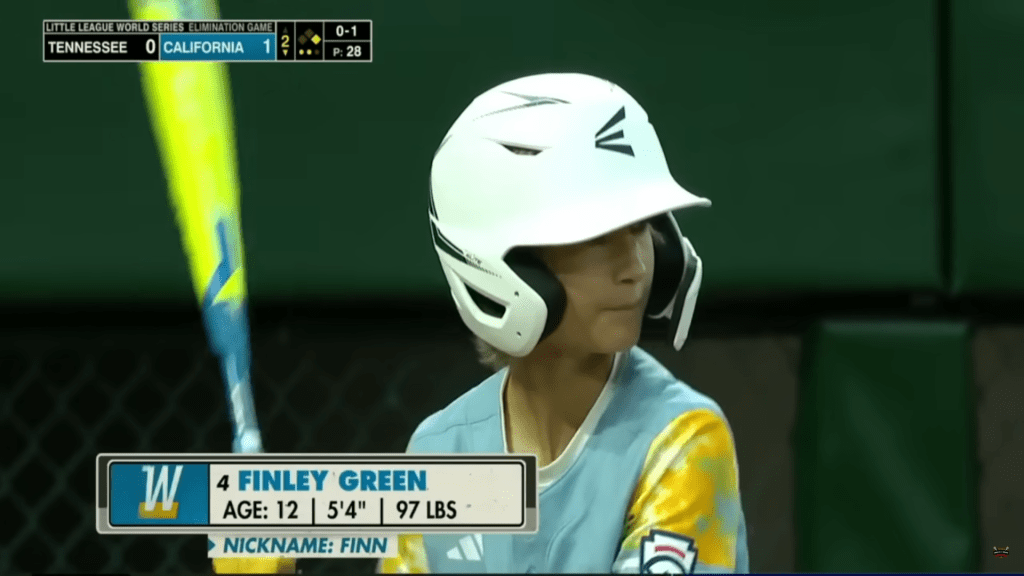 In a matchup that will be etched in the memories of fans and players alike,
El Segundo showcased their exceptional skill, teamwork, and unwavering determination. From pitch to bat, from outfield to infield, every moment was a testament to the dedication these young athletes bring to the field.

But the excitement didn't stop there! El Segundo, California went on to secure a
hard-fought victory with a final score of 5-3, and it's clear that every player's dedication and teamwork played a crucial role in this triumph.

Let's give a roaring shoutout to Finley Green and the entire El Segundo, California team for showing us what it means to strive for greatness, never giving up, and playing with heart. Your dedication is an inspiration to us all!