In July 2020, iDepo launched its new e-filing service to our valued clients creating a seamless and secure process for getting important and timely documents processed to the California courts in real-time. As an authorized e-filing company, we offer two ways to transact your e-filing, based on your needs:
Concierge E-Filing Service:
iDepo is pleased to introduce our Concierge Service, where you send up your documents that need to be filed via email and we e-file them for you. For law firms that have large transactions or a high volume of documents each month, we do request a payment method on file to process the courts' service fees.
For law firms who may have a need for service after work hours, or who may not have all their documents ready to process in advance, iDepo's e-filing portal is ready when you are. Just log onto our secure portal and you can e-file them at your convenience.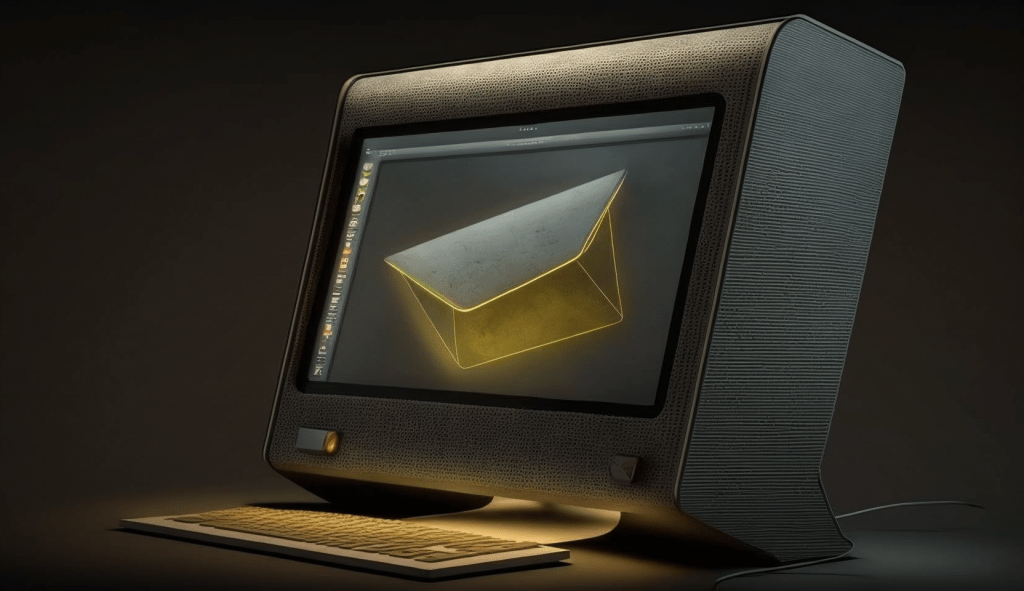 Why use iDepo for your e-filings?
The benefits our clients receive by utilizing our e-filing system are plentiful:
1. We are responsive. Once you send us your documents, you can expect them to be e-filed the same day – if not within the hour – during regular working hours.

2. You get up-to-the-minute status of your documents through our portal, anytime, from any location that has internet access or WiFi.

3. Someone is available 24/7 to respond to your email or voice mail.

4. iDepo provides over 30 years of experience in court reporting and document retrieval for law firms, insurance companies, and independent legal professionals.
We are constantly striving to provide high-touch services that meet and exceed our clients' expectations. We look forward to working with you on your next e-filing.